DUBAI – Emaar-MGF Land Private Limited, a joint venture company formed by Emaar Properties PJSCthe world's largest listed real estate company, and MGF Developments Limited of India yesterday announced India's largestForeign Direct Investment (FDI) in real estate amounting to over half a billion dollars for projects with a capital outlay of $4 billion (Rs 18,000 crore). The projects are planned for Delhi, Andhra Pradesh, Karnataka, Tamil Nadu and Maharashtra.
Inaugurating the India Office of Emaar-MGF in New Delhi on Thursday, Chairman of Emaar Properties, Mohamed Ali Alabbar said: "This joint venture is symbolic of the coming together of two countries to develop world class facilities, services and living spaces at a time when India is emerging as one of the world's favoured destinations for investments, market and tourism. We hope through the joint venture to be a part of this historical transition of India into a great global hub."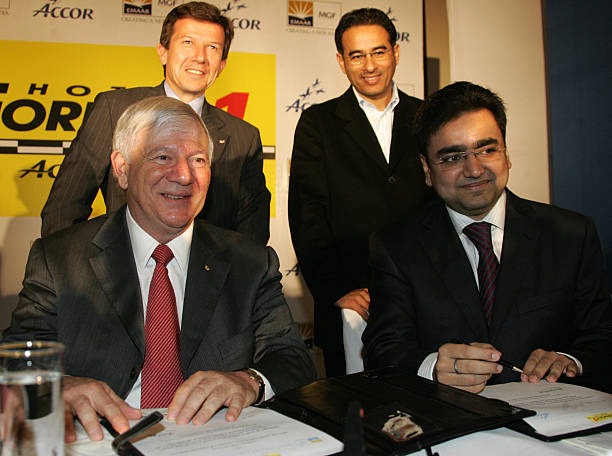 "This joint venture is also in line with our expansion strategy of pursuing collaborations with partners and targeting opportunities in Saudi Arabia, Egypt, Jordan and Morocco as well as other international markets. Emaar has been a pioneer in driving growth in the regional real estate market, introducing the concept of gated communities, property purchase on freehold as well as innovative marketing and financing initiatives," Alabbar said.