Set up in 1930, the MGF Group (Motor and General Finance Group) was initially managed by its Board of Directors under the astute leadership of the Founder Chairman of the Company  Ved Prakash Gupta, father of Shravan Gupta. Says Shravan Gupta about his father, 'Father was the doyen of automobile financing in India, particularly of the hire-purchase mode. He was instrumental in turning MGF into one of India's leading, non-banking finance companies (NBFCs)'.
Shravan Gupta adds, 'My father was an active member of the Dhotre and Shah Committees constituted by the Reserve Bank of India.  His vast experience and farsightedness paved the way for the rules and regulations for NBFCs in India. Father believed that even the common man can become self-reliant. He contributed immensely to making thousands of families benefit themselves, directly or indirectly'.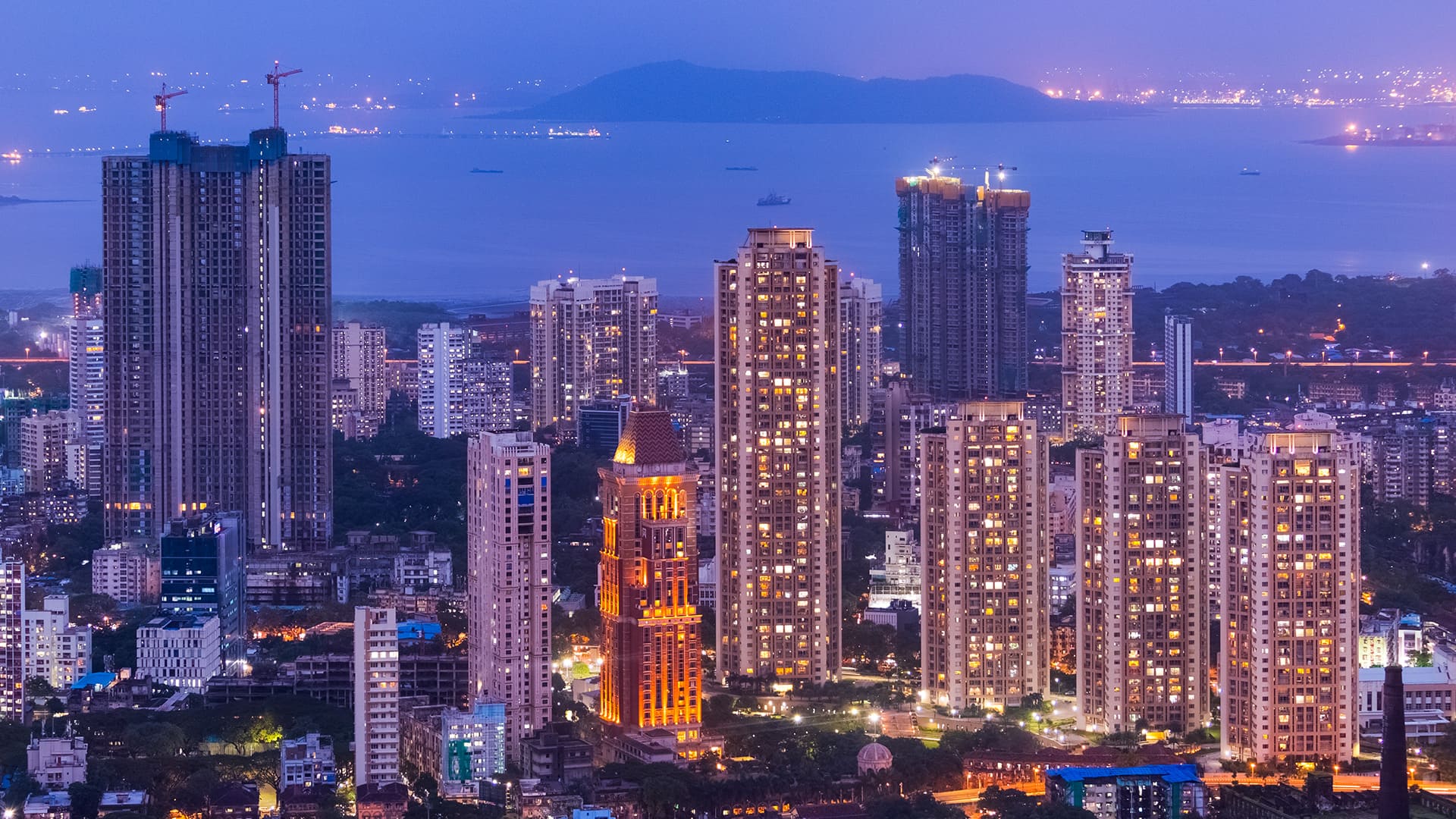 Shravan Gupta– a chip of the old block
Born in 1973, Shravan has a bachelor's degree from Shri Ram College of Commerce, Delhi. He joined his family business of financial services, Motor & General Finance Ltd. (MGF). He served as a non-executive director of Motor & General Finance until March 30, 2007.
Diversification into real estate
In 1997, the MGF Group diversified into the real estate when Shravan founded MGF Developments. The company created over 5 million square feet of retail space, along with residential and commercial spaces. It developed shopping malls, including The Metropolitan, The Metropolis and Megacity Mall in Gurgaon, and the City Square and MGF Metropolitan Mall in Delhi and Jaipur.
International joint venture in real estate
In 2005, Shravan Gupta's MGF Developments entered into a joint venture with Emaar Properties PJSC Dubai bringing in the largest foreign direct investment(FDI) in India in the realty sector. It has invested about Rs 8,500 crore in Indian real estate market through this joint venture firm.
In June 2016, Shravan, who was serving as executive vice Chairman & Managing Director of Emaar MGF, resigned from his post after the two joint venture partners– Dubai-based Emaar Properties and India's MGF Development– decided to part ways and restructure the company's business.
Currently Shravan Gupta is the chairman of MGF Group and Director of Emaar MGF Land.
The MGF strategy
Shravan Gupta is very clear about the company's strategy in real estate development. He asserts, 'At MGF we first identify and acquire key land locations through the adoption of best practices internationally. We then develop premium real estate products across various categories with the help of experienced professional teams. Our emphasis at all stages is on technological advances and techniques along with performance standards and excellence in service quality.
In summation, Shravan Gupta says, 'THE MGF GROUP believes in CREATING VALUE THAT LASTS.Today, we are debt-free and have a 3000-acre land bank. With experience of over three decades in delivering on the promise of an unmatched way of life, we have constantly innovated and evolved. Understanding the needs of a vibrant world, we are committed to developing integrated townships with world-class infrastructure that complements the development'.
The MGF Group is on the threshold of stepping into a bright future.